The Duchess of Sussex has fast become a major royal repeater. The mom of one stepped out with Prince Harry for the WellChild Awards in her green Parosh dress with a bow detail which was renamed 'The Megan' after she wore the style for her engagement interview and photo call with Prince Harry.
The sheath dress comes in double stretch wool crêpe with a bow on the waist and zip closure on back. P.A.R.O.S.H. was founded by Italian fashion designer Paolo Rossello who is known for his love of vintage pieces.
To complete the fall-friendly ensemble, the duchess opted to wear her camel colored Sentaler coat which she wore for Christmas in 2017 with the royal family.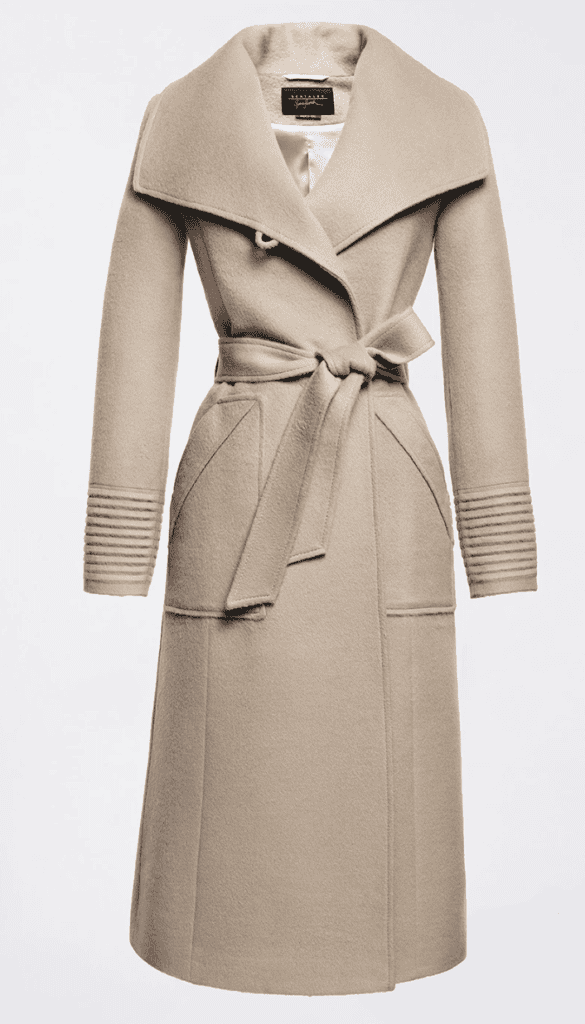 Later, Meghan removed the coat to speak with award recipients and their families.
The duchess added a chic new accessory: a Montunas Tortoiseshell Scarf Bag. The chic handbag features brown acetate tortoiseshell along with an open top design, a tortoiseshell effect and a floral print.
For footwear, Meghan wore her Manolo Blahnik BB heels in Luggage Suede.
It's also of note that Harry and Meghan's Madame Tussads mannequins feature not only Meghan in her Parosh dress but Harry in a dark blue suit just like his style for their joint engagement. Coincidence? Maybe not!